ABOUT US
We are the official and exclusive business partner of the tiles manufacturer Hestra Plattan in the Czech Republic and throughout Europe.
We help to maintain the tradition of production since the 1980s
We are Mosolut, the only and official business partner of the Swedish manufacturer Hestra Plattan. Thanks to many years of mutual cooperation, we have managed to obtain exclusive representation for the Czech Republic and most European countries. Thanks to this, you can buy Hestra tiles from our business partners or directly from us in the e-shop.
www.odolnepodlahy.cz
—
The Swedish tile manufacturer Hestra Plattan not only has extremely rich experience in the development of new floor coverings, but above all builds on the premise of producing sustainable high-quality products. Which excel above all in the durability of the material, the positive impact on the environment and the emphasis on efficiency during the production phases.​
This is one of the reasons why the manufacturer Hestra Plattan was already certified in accordance with ISO 9001 in 2005 and was followed in 2011 by environmental management certification in accordance with ISO 14001 and OHSAS 18001. The company is also a member of the "R-company" and has an "R-certificate", where R means "Recommended Company".

Together with them, we are aware of the importance of our activities and their impact on our common environment, so we accept sustainability as a parameter and indicator of our production. We give it a second chance. That's why Hestra tiles are made of plastic. We are constantly striving to create optimally sustainable production conditions using recycled materials.
We firmly believe that the secret of success lies not only in our products, but above all in the excellent relationship we maintain with our retail partners and customers.​
If our Hestra interlocking tiles fit your offer perfectly and you are interested in possible business cooperation, you can contact us while using the contact form or by phone. We will be happy to provide you with as much information as possible and introduce this Swedish flooring at a personal meeting.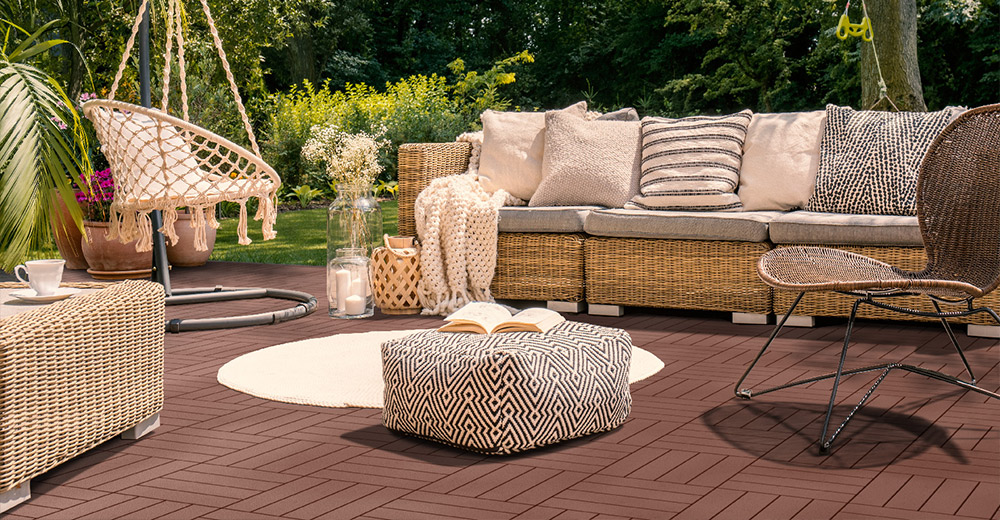 We support online sales
We will provide you with quality materials for the presentation of goods on your website.
Openness
What prices we present to, those will apply. And we will be happy to give you enough time to think about a possible form of cooperation.
We are expanding the retail network
Our customers still prefer the opportunity to see the tiles with their own eyes and compare them. In this, stone shops are invaluable.
Dropshipping
Don't you have enough storage space? Never mind, we will be happy to send the goods from us.
Need help with installation?
Have you decided to lay Hestra Plattan tiles on an area of more than 80 m2? We will be happy to help you. We have experienced floorers in the team, for whom the application will be easy and you will be able to save time. Let us know.
We offer the price of the floor installation after telephone communication and evaluation of the premises on the basis of photographs. We need you to know what accessories to take with you and how long the installation will take.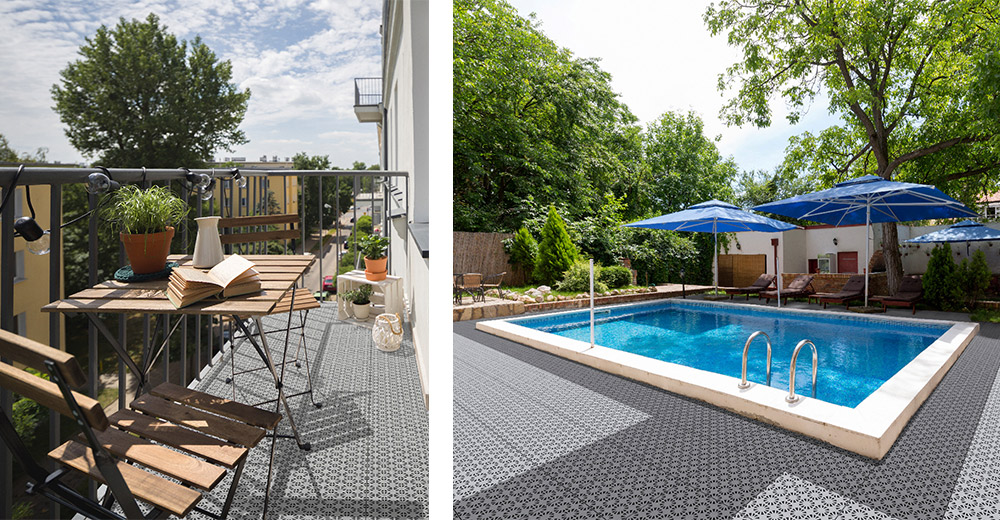 We are here for your satisfaction
We will be in touch. Whether it's practical advice on the phone, help with planning your project, preparing a price offer, checking the goods before shipment, or the installation itself.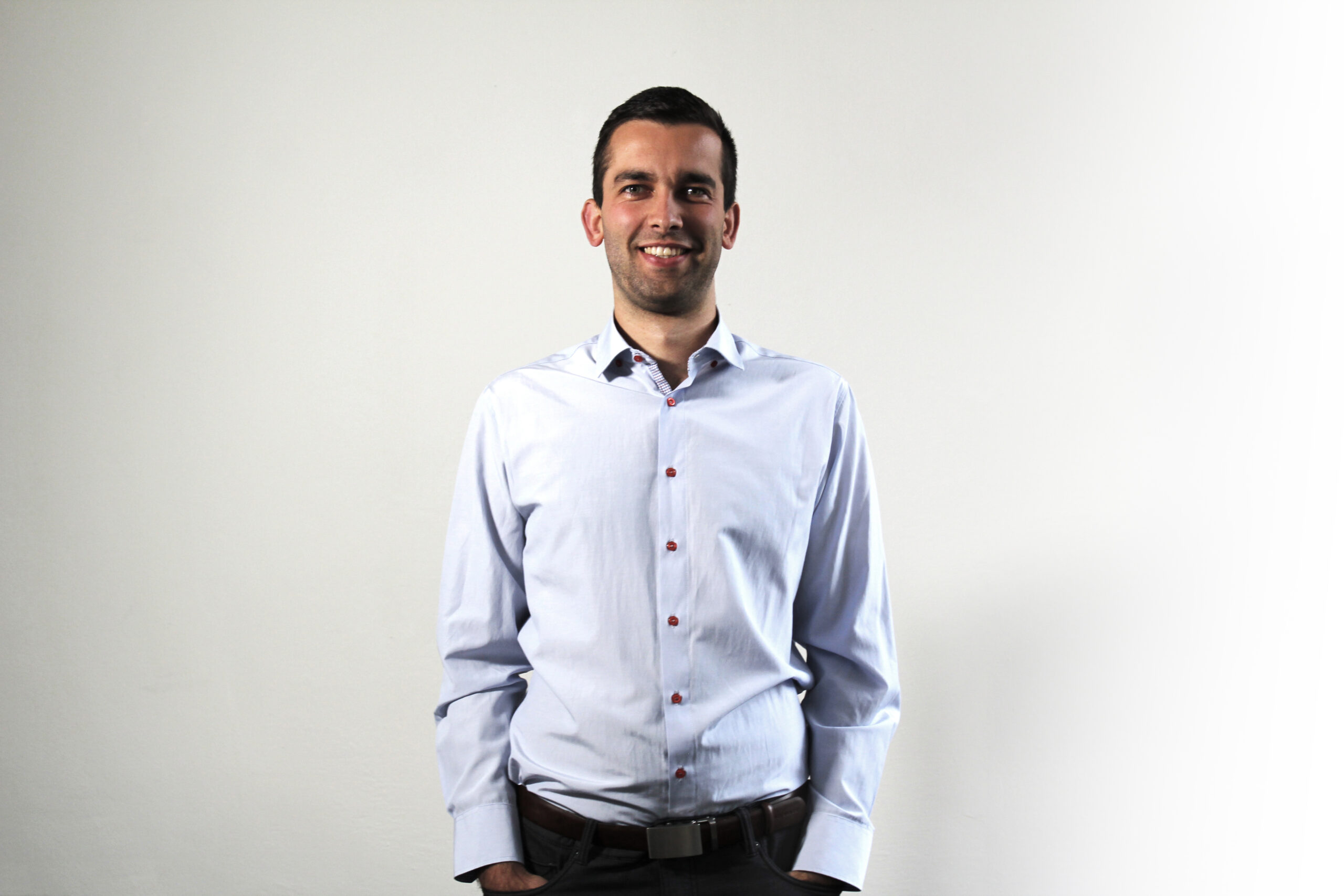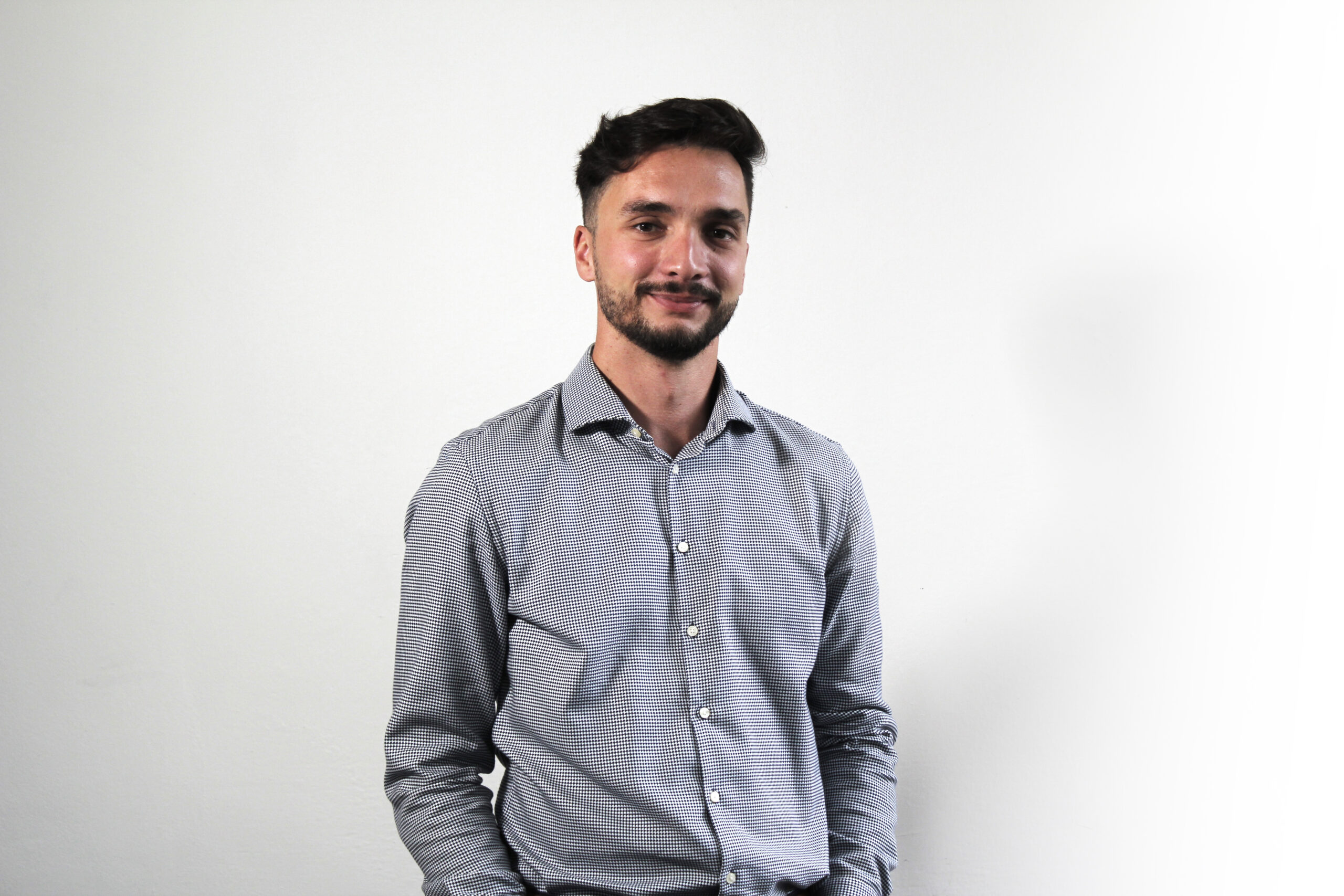 Will we meet?
Contact us, we will be happy to come to you.